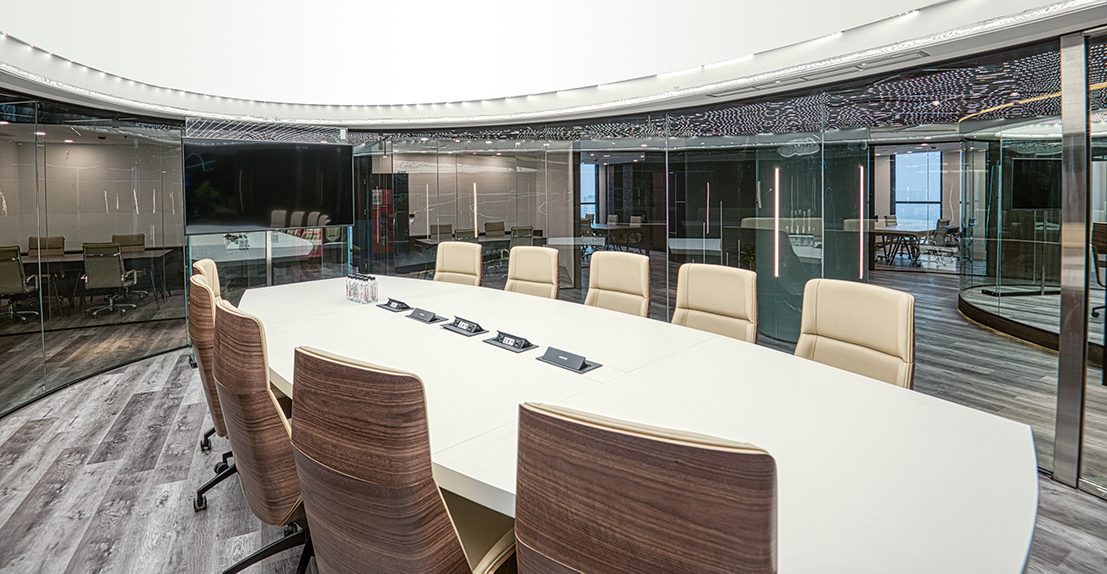 Top quality facilities and resources for professionals. Our meeting rooms are exceptional spaces to facilitate collaboration and leave a lasting impact on your clients and/or partners.
Professional Environment To Allow For The Utmost Productivity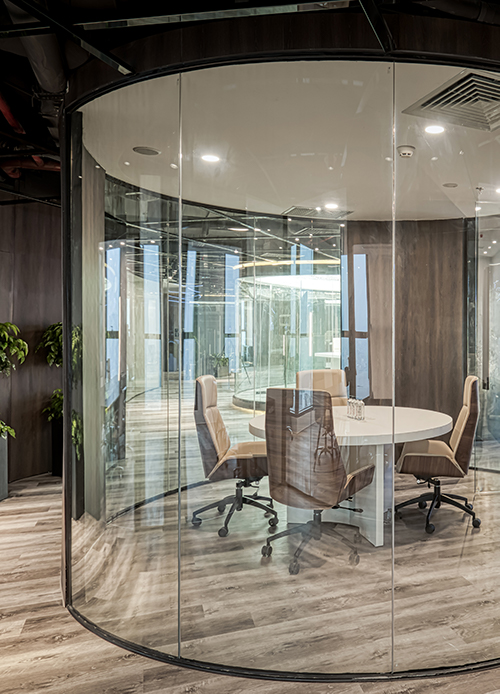 Smart LED TV

Electricity & Air Condition

High-speed Internet

Built-in Conference Call System

Built-in HDMI Cable

IT Support

Reception Service

Refreshment Supply

What can the meeting rooms be used for?
Our meeting rooms are designed to hold internal meetings, training sessions, client meetings, brainstorming and/or strategy sessions in an environment that is condusive to professional collaboration and business development. HiLink meeting rooms are fully-equipped and ready to use.
Can I book a meeting room online?
We're always ready to discuss
Subscribe to our e-mail list and stay up-to-date with all our news.