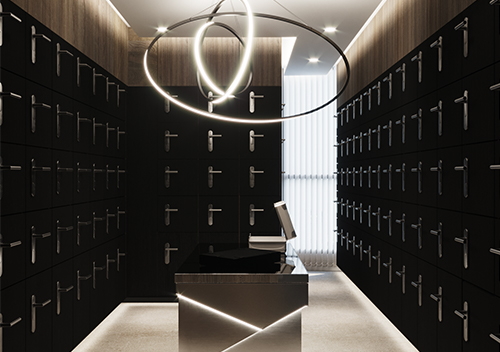 Equipped with high-end security features to ensure that your inventory is secure 24/7, HiLink Locker is an optimal security solution for our members.
Where All Your Essential Belongings Are Safe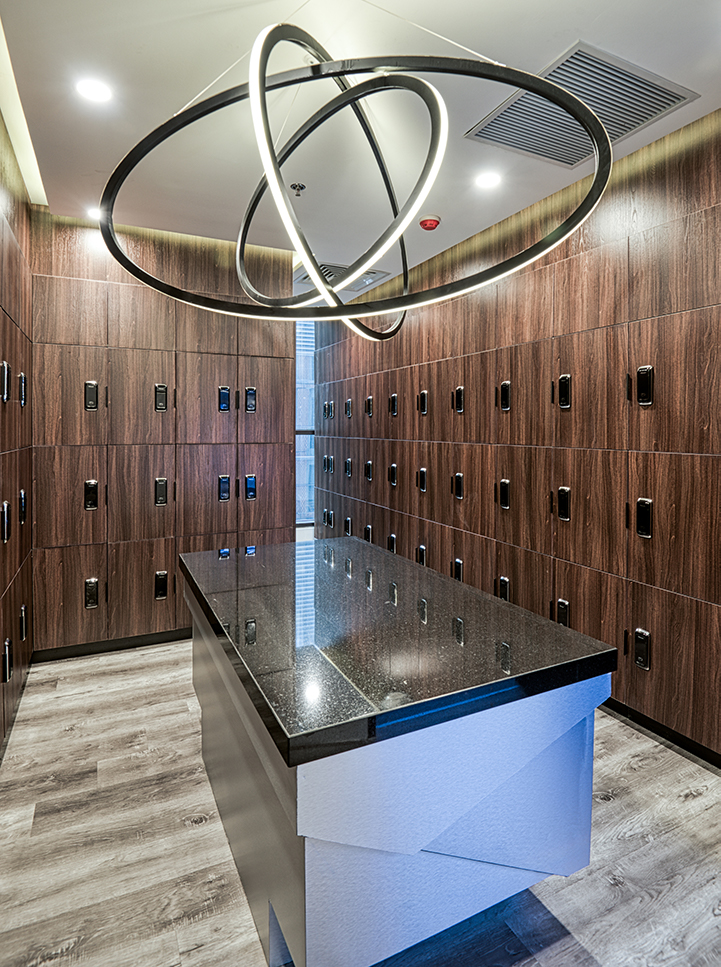 You can only access your locker by using your fingerprint or a numerical password. If you want someone else to have access to your locker, you can share your password with that person but must inform our reception desk who has access to your password for safety reasons.
Can I keep valuable objects/items inside lockers?
Our lockers are completely safe and secure. They require smart key access or a password to open. However, we do not recommend storing items worth more than $1000.
We're always ready to discuss
Subscribe to our e-mail list and stay up-to-date with all our news.