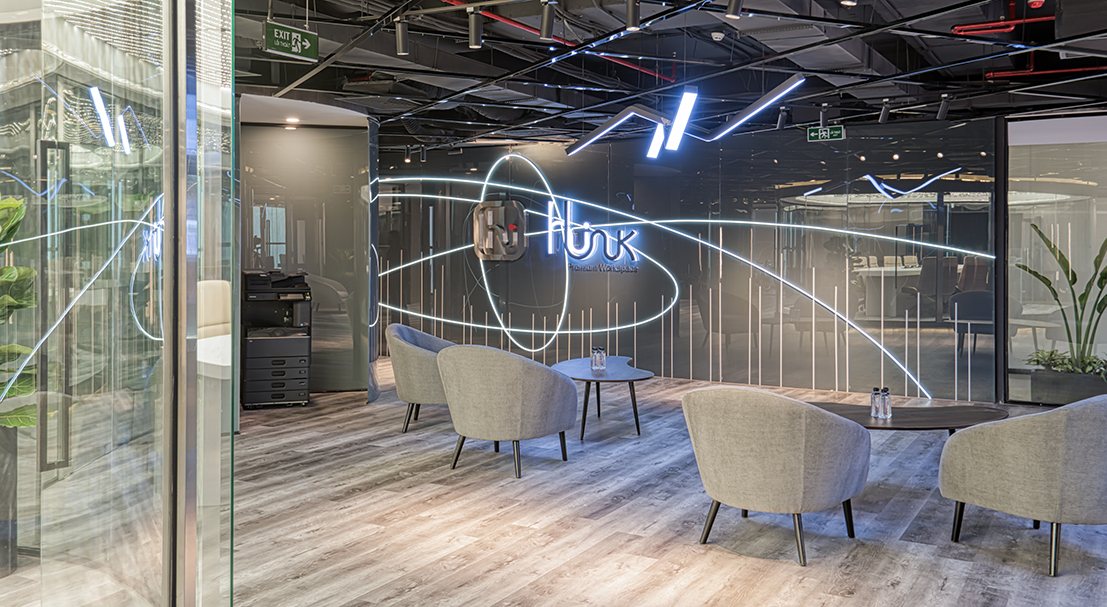 HiLink aims to revolutionize the conventional workspace by implementing a versatile model that advances collaboration and synergy between companies. We attempt to provide an environment that will nurture success and innovation for each and every business using its services.

HiLink's mission is focused on professionalism and development. We are committed to offering the most comprehensive business solutions for companies of all sizes at the highest level of service.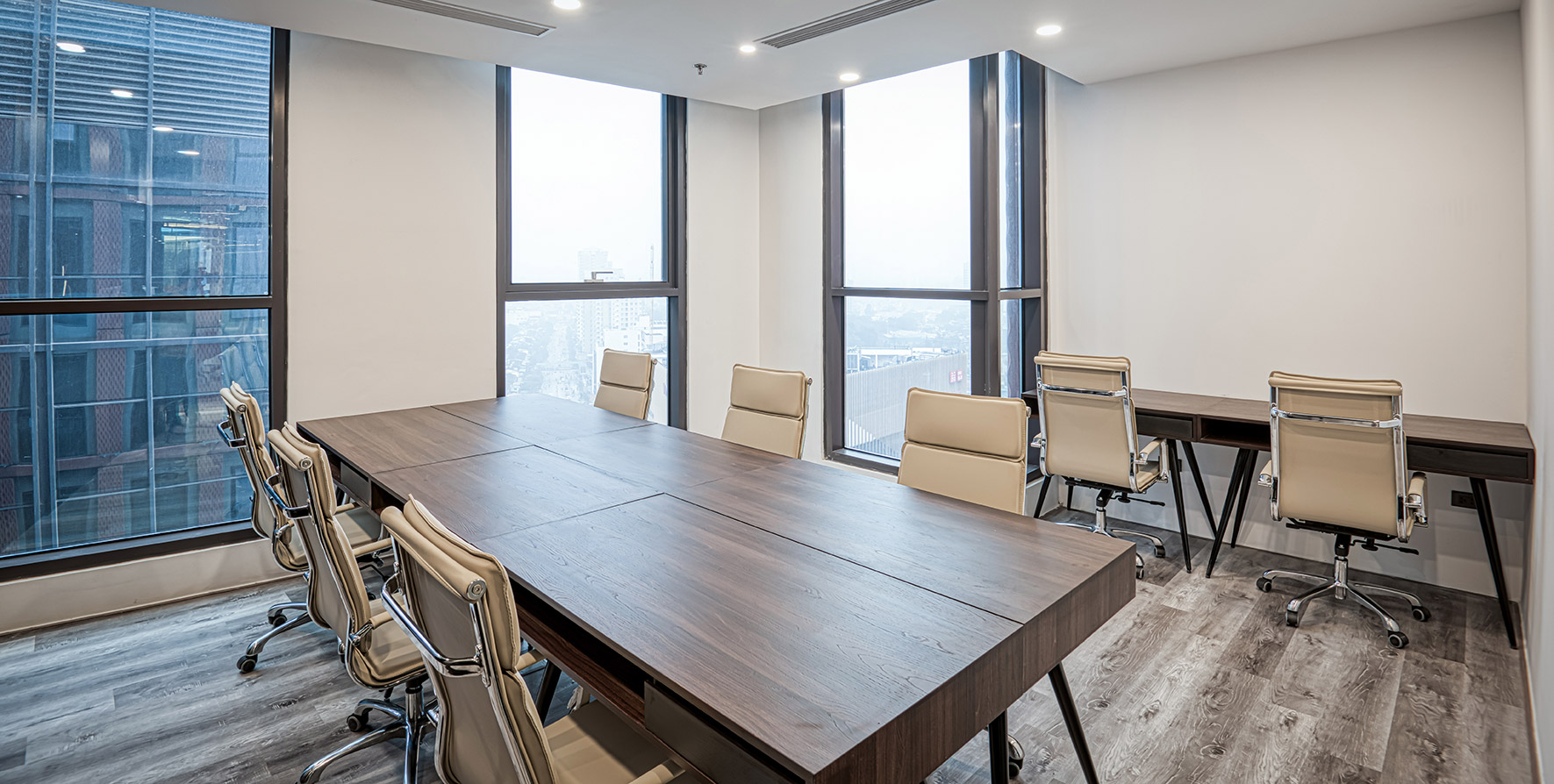 Excellence & Sophistication​
HiLink's aim is to offer services that provide sophistication and novelty, right down to the smallest of details. Our exclusive work environment allows businesses to vastly enhance their companies professional image.
Innovative & Comprehensive Solutions
HiLink offers comprehensive office services for businesses in multiple fields including business registration, finance, legal, tax, and more. Thanks to our network of professional partners, we can guarantee a first-class service and preferential rates for your company.
We go above and beyond to ensure your day runs without interruption. Our team delivers a proactive service that allows you to attend to your tasks without distraction. You can also benefit from an array of comprehensive business support solutions to cover your professional needs and allow you to work efficiently.
A high-end workplace for modern professionals
We're always ready to discuss