HiLink
The Foundation for Your Success
HiLink aims to revolutionize the conventional workspace by implementing a versatile model that advances collaboration and synergy between companies.
HiLink has been established to cater to the needs of flourishing SMEs and global companies by offering comprehensive work environments and tailored corporate solutions.
HiLink aims to provide an environment that will nurture success and innovation for each business using its services.

Full Service Package

Vibrant Business Community
A TURNKEY SOLUTION TO EMPOWER YOUR BUSINESS
Welcome to a workplace designed to foster creativity, build connections and cultivate success. Our carefully curated environments and comprehensive solutions are made to support creators, business leaders and modern professionals reach their ambitious goals.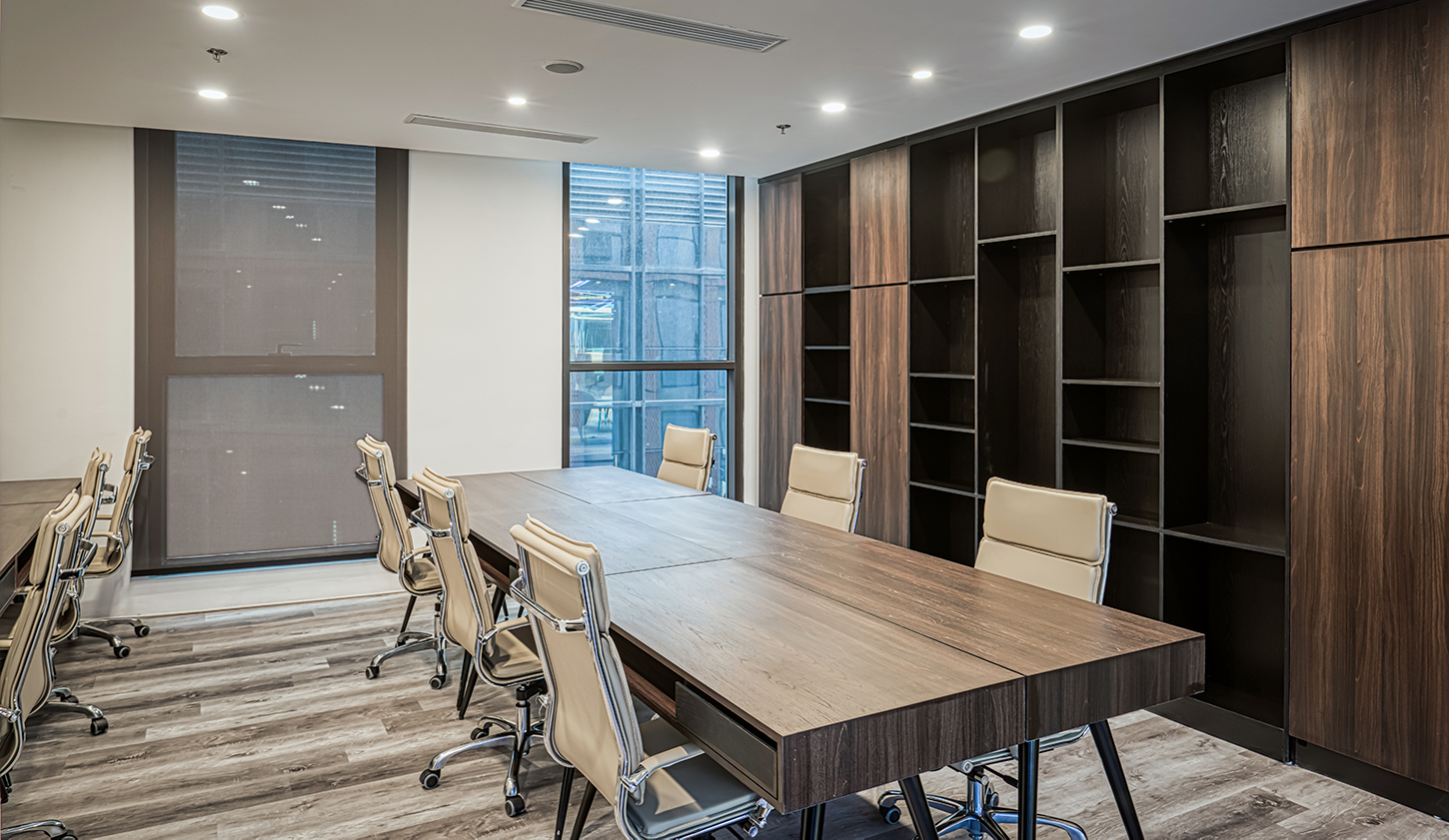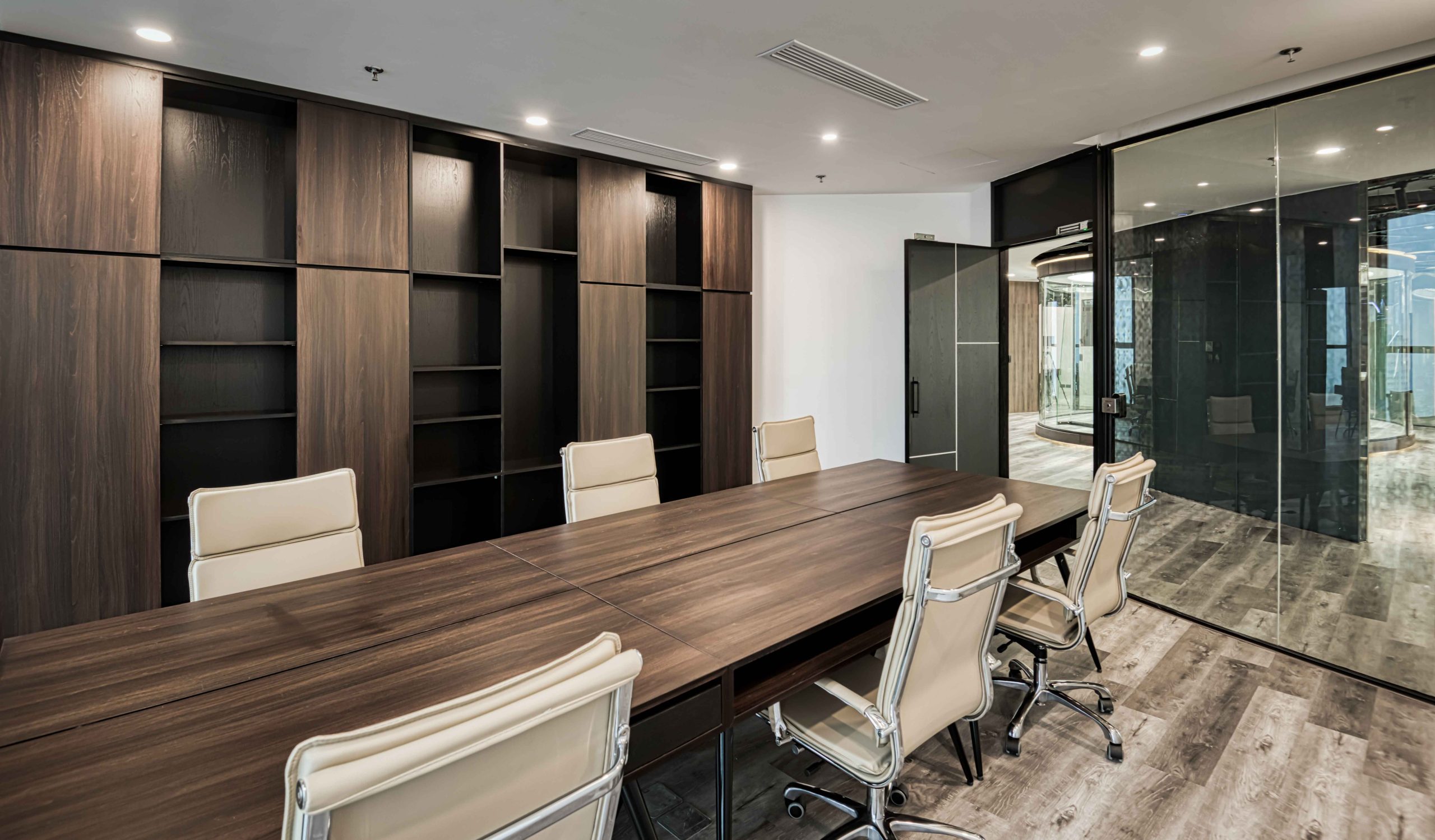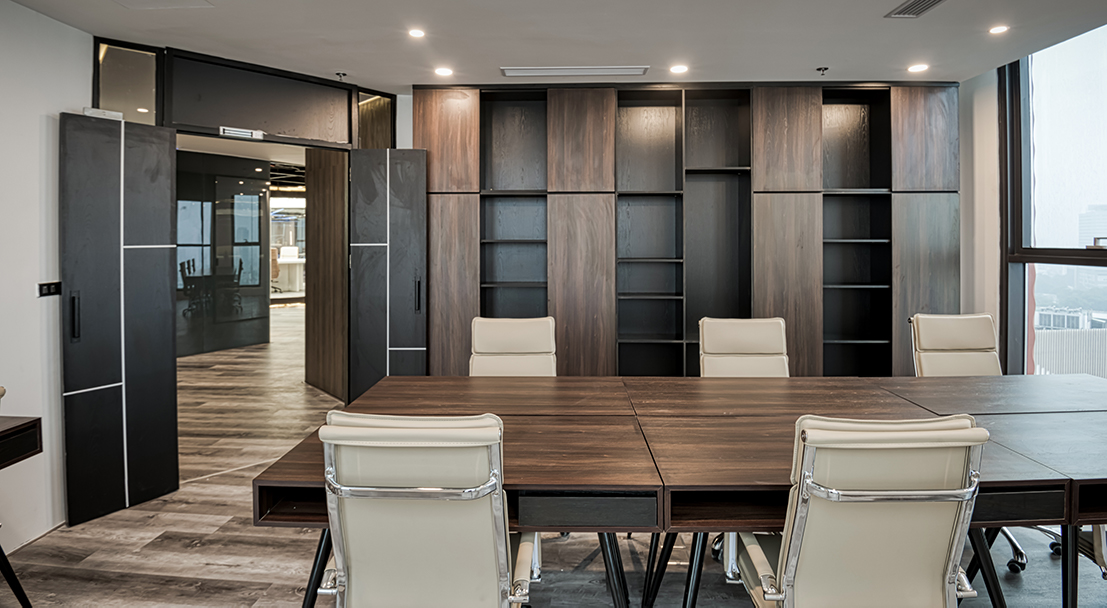 Best-in-class workspace experience

Full Flexibility: Innovative workspace solutions to cater to the needs of all business professionals.
Prestigious Workplace: Sophisticated workspaces to foster professional collaboration with clients and partners.
Privacy and Safety: Peaceful, soundproof, and secure workspaces to ensure the utmost privacy.
Committed Care: Professional support when using all facilities so you can focus on important tasks without any hassle.
Host Your Next Event At HiLink
HiLink provides an upscale settings for interpersonal connections and unforgettable events.